I always ask puppy people to send me pictures of the babies as they grow up.
REPEATS - Many come back to get a second one after they fall in love with their first NGBD puppy.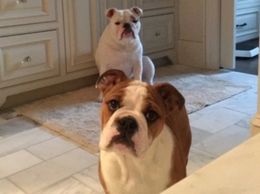 You can read the comments & reviews on our FB page: https://www.facebook.com/NorthGeorgiaBulldogs/
Look how tiny this guy was at 8 weeks and what he grew into (next 2 pics) GREAT GENETICS WIN!!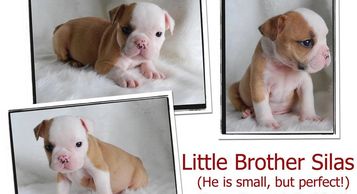 Silas as a teenger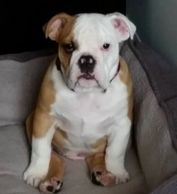 Silas all grown up!! WOW!!